The slurry spends a variable amount of time in the pit, depending on the operation, handling and size of the pond. During this time, in addition to the various chemical reactions that take place, aggregates and crusts are formed, which may even allow the slurry to be "walked" on "calmly".
Adapted to all types of rafts
AgroxcontrolThe integrated agricultural management platform, in which you will be able to valorise slurry and synchronise all the data of your work, using technology in a simple and intuitive way.
WE HAVE ALL KINDS OF TOOLS TO MAKE YOUR JOB EASIER
Efficient waste management
At ALP APPLICATORS we are a subsidiary of the company Agricultural Machinery Plumed SL of Monreal del Campo (Teruel)
Since 2018 we have been developing a complete range of Solutions for the Slurry recovery that allow farmers and stockbreeders to sustainable management of slurry and the production of agronomic yields superiors.
We are a company born and based in rural areas, in contact with the professionals in the countryside, who are the ones who allow us to evolve and improve our products.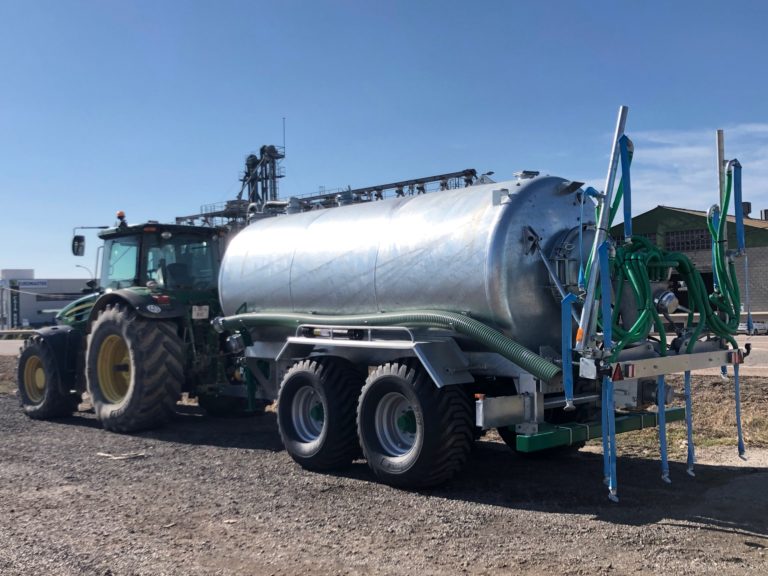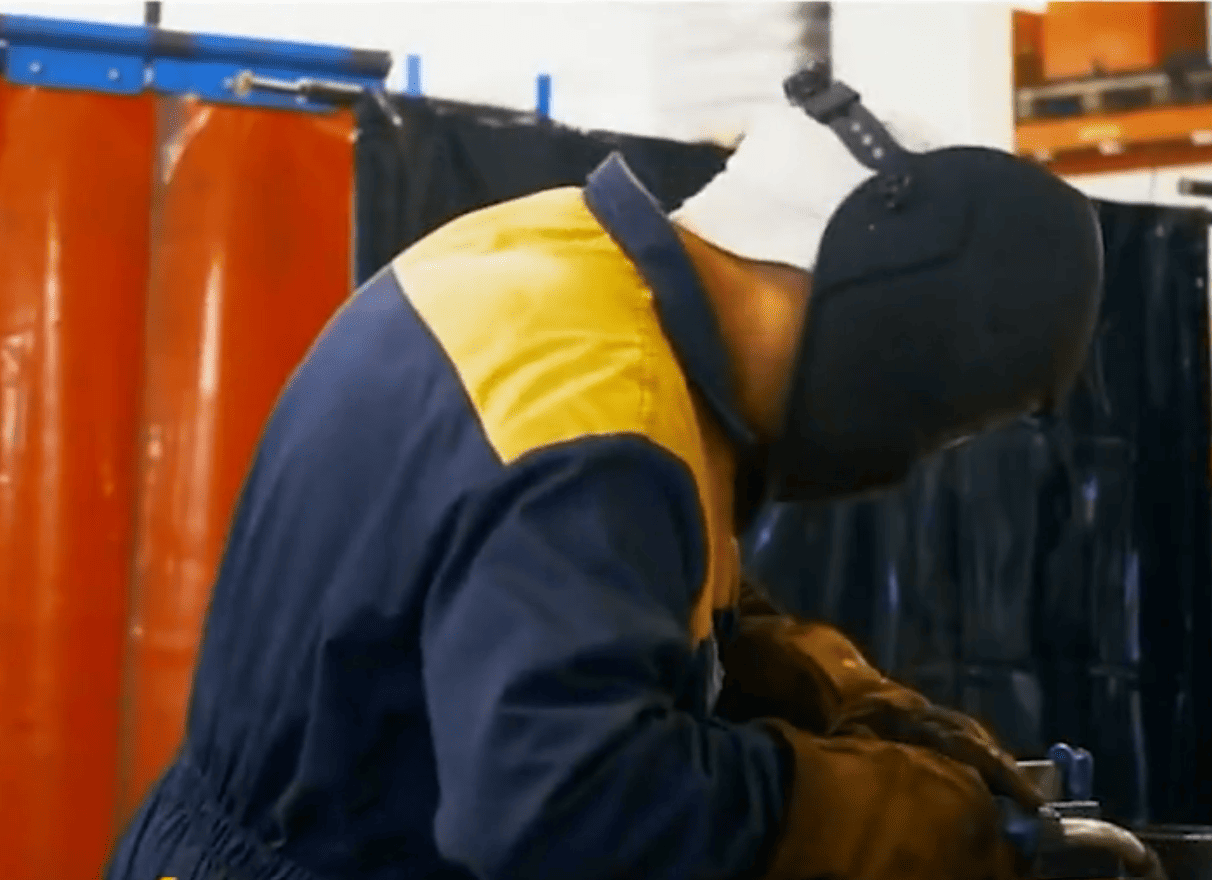 From September 2019 we manufacture in our facilities in Polígono la Paz in Teruel and our R&D centre continues at our facilities in Monreal del Campo (Teruel), continuing with the development of the new products for the valorisation of slurry.
Our network of distributors covers the entire national territory and since the end of 2021 we have an agreement with an important French group for the exclusive marketing of our products in France.
What do our customers say?
Since I have been familiar with ALP applicators, I have saved a lot of money on chemical fertilisers, I get an optimal yield from the slurry I apply on my fields.
I had always used fan applicators, and after they were banned, I couldn't find an applicator model that suited me, until I came across the TRITALP range of three-point linkage applicators.
The transport of my livestock waste is no longer an expense, on the contrary, I offer it as a local fertiliser and what I used to treat as waste is now part of my profits.
Je suis ravie d'avoir acheté l'applicateur KONTAC, je n'avais riuvé rien trouvé de semblable dans ma région et j'ai découvert le produit au salon Sommet. et je la recommande à tout le monde.